If you have any further questions about how to knit or crochet please leave a message at the bottom of this page, or e-mail us at: info@artyarn.org , and we'll do our very best to help you along.
ArtYarn are also available for group or individual tuition for those who really want to learn from a tutor. Please contact: Rachael Elwell on 07909982176 for bookings.
Lets get down to the knitty gritty...
How to knit and crochet...
Click on the followling link to visit a great website with a step by step guide to get your knitting started:
http://learn-to-knit.com/learn-the-knit-stitch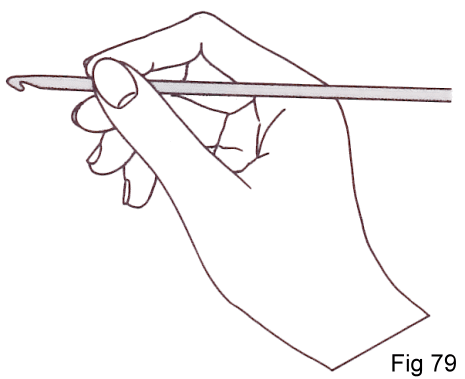 Click on the following link for a step by step guide to crochet:
http://www.learn2knit.co.uk/crochet.php
We have found these online tutorial videos immensely helpful for learning the basics of knit and crochet. You can watch the video through once, pause it as you make and watch it as many times at you like until you have mastered the techniques.
You Tube links on how to knit...
(click on the links)
Casting on (starting your knitting)
Casting off (finishing your knitting)
Making the knit stitch
Making the Purl Stitch
You Tube links on how to Crochet
(click on the links)
Learning to crochet
Learn to make a quick flower tutorial
For those of you who already knot the basics , we have started archiving many links to free patterns for knit and crochet project to make flowers and leaves etc.
You can see this list by click
HERE